Suicide Bombing outside KABUL Airport in Afghanistan.
1 min read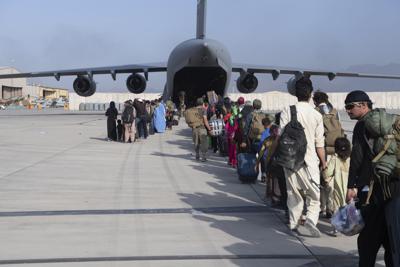 KABUL, Afghanistan (AP) — Russia's Foreign Ministry says a second explosion has gone off outside Kabul airport. The twin suicide attacks killed at least 13 people and wounded another 15.
The AP is also reporting a Second Bomb has went off. Awaiting further details.